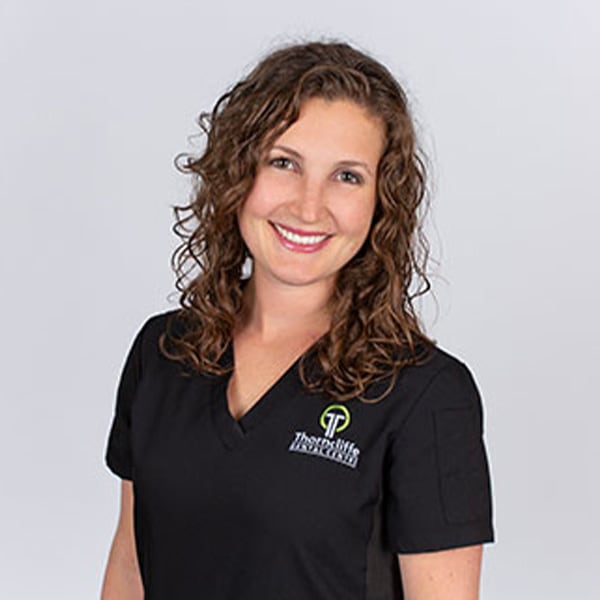 Dr. Julie Kaplan Mandell
General Dentist
DDS, University of Toronto
Dr. Kaplan Mandell received her Doctor of Dental Surgery degree from the University of Toronto. During her training, she was recognized by the Faculty of Dentistry for excellence and was selected for an additional internship in emergency dental care.
She has a special interest in aesthetic dentistry as well as endodontics (root canals). She has completed advanced training in endodontics including an externship in Washington DC. She is a member of the North Toronto Dental Society, the Ontario Dental Association, and the Royal College of Dental Surgeons of Ontario.
Dr. Kaplan Mandell is passionate about her work. She regularly attends courses in continuing education and is dedicated to excellence.
Dr. Kaplan Mandell has been a part of the Thorncliffe dental community since she was a small child and is proud to provide comprehensive dental care to her patients. She is comfortable providing dental care in both English and French.
She is the proud mother of three children and enjoys an active lifestyle which includes cycling, running and downhill skiing.